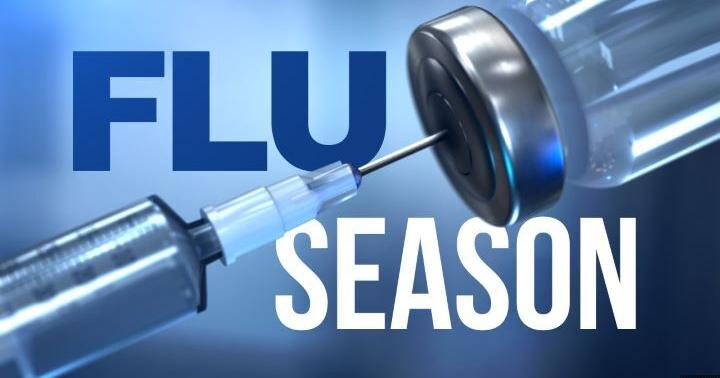 Pharmacists Recommend Getting Flu Shot As Soon As Possible | News
(WSIL) — Flu season is here and the vaccine may help ward off severe symptoms.
Each year, health officials try to predict which strains of the flu will be active during the season.
But the aim of the vaccine is not to prevent the virus, but to avoid hospitalizations.
Vaccines are 40 to 60% effective, depending on the year.
With COVID-19 still occupying many resources in hospitals, pharmacists say the flu can cause symptoms severe enough for intensive care.
To help reduce the overall number of hospitalized patients, pharmacists recommend getting the flu shot as soon as possible.
"Dealing with COVID, and we're facing the pandemic, ideally we want to keep people out of hospitals. We just need to have these hospitals and staff and whatever is available in case we start seeing that spike again, what we did see, and we saw full hospitals. So if we can get the flu shot, and if we can get the flu shot to keep flu patients out so we can treat more severe COVID patients, that's kind of the goal, "said Kim Wieter, Charge pharmacist at Byrd Watson Pharmacy.
Health officials won't know the effectiveness of this year's flu shot until later in the season.